to me Acupuncture, just like fire walking or other shamanic principles works because it shocks the client out of a disease program which is stuck in an infinite loop
RESET is a key concept to get any mal-functioning device back to work correctly.
RESET is clearing temporary memory and starting the system from original conditions.
…. and  The Bioresonance-LaesEr System is a new and painless way to meet yourself and nothing can be a more reset-ing experience
RESET is the key healing mechanism also for living organisms, and different forms have been practiced always in all healing traditions. Today when you have cancer you get Radiation or Chemo-therapy that sometimes heals – but not because it kills the bad cancerous cells but because it is triggering a psychological reset.
When the patient goes through a hell of pain or even sees his hair falling out – he clears naturally all the accumulated memory of little worries, of anger about people who he thinks did wrong to him, the worries about his retirement and the worries about his kids and friends. All is reset through the overwhelming threat of death and suffering. At best the person is made ready to start fresh, and just like a child is happy about every new hour in his life.
RESET can also be done through voluntary actions like a big sacrifice that threatens ones security, a pilgrimage to unknown lands that involve change of habits. To a smaller degree for less threatening matters it can also happen by following decisive demands of the doctor like to stop smoking, take hallucinogen drugs to drink, 5 l of water every day or going through a Detox regiment like that of my friends Allen and Noy in Thailand. Sometimes also just sitting in a dull waiting room for days without end or a hospital  seeing dozens in wheelchairs or on stretchers passing by, can be a very resetting experience. If all fails possibly the doctors bill will get you to your knees and make you forget all your little worries that made you sick.  Or you can go to a healer in the Amazon's or Angola which does something that frightens or surprises you so much that you can have a fresh start.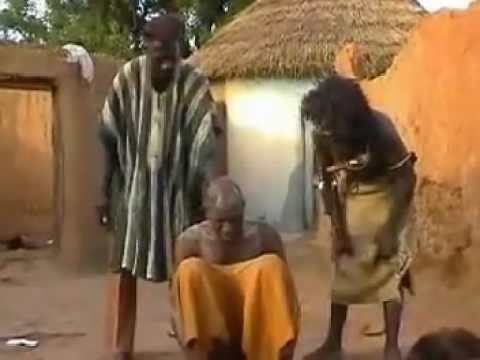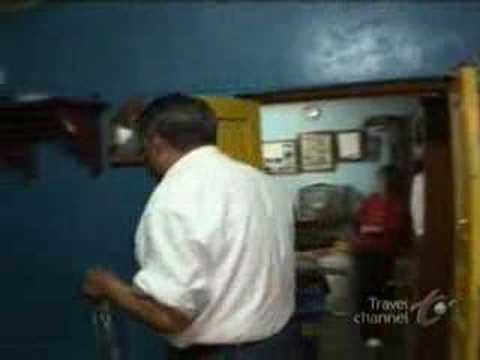 Or if this does not help go to India for 3 weeks and you certainly dont think you have ever any problems
and for the really stuck cases do some additional 3 weeks of vipasana meditation http://www.youtube.com/watch?v=HpW6jtCfLTQ
Certainly new age ideas of "you are alright" , pamper yourself  and spend some time at a 5Star healing resort in the Caribbean will make you enjoy your sickness to be able to come back soon.